American Horror Story actress Jessica Lange revealed her new character, or should I say characters in the new season of
American Horror Story: Freak Show
she will play Bette and Dot, conjoined twins sharing one body. See below!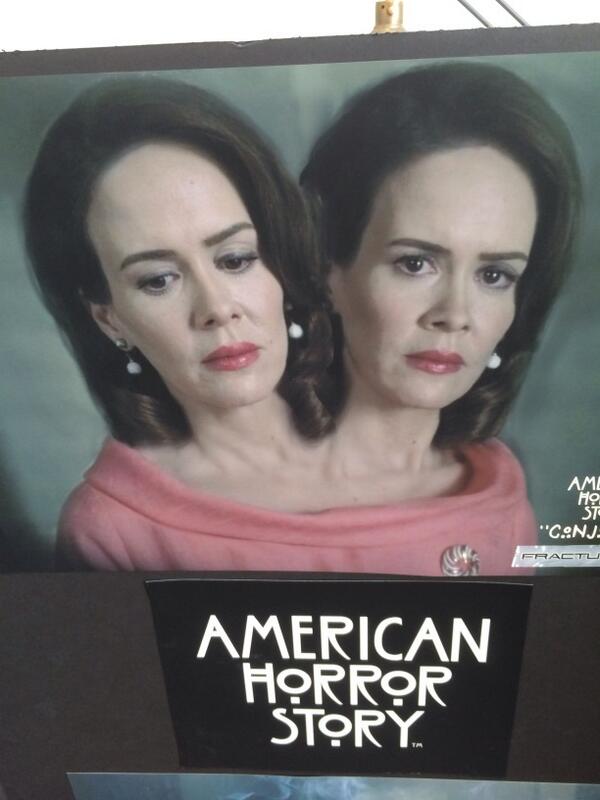 American Horror Story: Freak Show will be airing on Fox in October.
Returning casts features: Evan Peters, Sarah Paulson, Angela Bassett, Emma Roberts, Frances Conroy, Kathy Bates, Denis O'Hare, Gabourey Sidibe, and Jaimie Brewer. Newcomer Michael Chiklis, is also joining the cast.